Thursday, April 5, 2018 / by Angela Hunter
Got Trash? The City of Canton has a solution!

Dumpster Days is officially back by popular demand. Residents of Canton can dispose of all their unwanted items and trash downtown THIS weekend, April 7 from 8am to 2pm in front of City Hall! Best part about it? The Cost! This is free for all residents in the area! So pack it all up and bring it on over.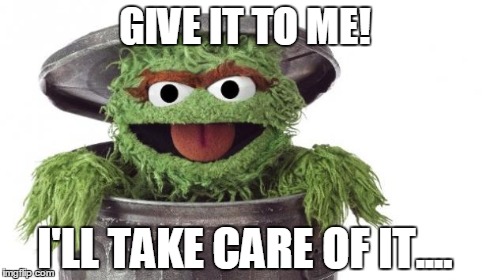 Items accepted include:
Hair Dryers/ Curling irons
Washers/Dryers and other home appliances
Items NOT accepted include:
CRT TV or monitor (Old style tube TV's or computer monitor)
Refrigerators

Fuel tanks

Motor oil

Fuel drums

Household hazardous waste

Antifreeze

Wet paint

Paint thinners

Pesticides

Pool chemicals
Commercial waste
This event is for Canton residents only, make sure to bring proof of residency when you come to drop off. For more information visit the website linked below, or contact Officer Joel Parker at 770-720-4883
---