Wednesday, July 11, 2018 / by Angela Hunter
It's HOT Out There!!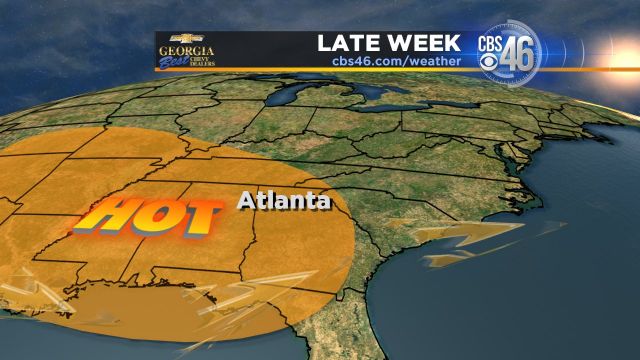 Temperatures are still on the rise this summer with no signs of cooling off anytime soon, leaving most of looking for an escape from the heat. Here are some of our favorite ways to stay cool and have fun around Metro Atlanta:




1. First on our list is Lane Lanier. This is the largest man made lake in Georgia along with being one of the most popular. Being easy to access is only one of the reasons people love this body of water with another being the amount of things there are to do on this lake. People have been coming here for water sports, boating, lounging, and even for the restaurant and bar scene. Make sure to stop by Lake Lanier Islands for water slides, white sandy beaches, and the all new Jimmy Buffett Margaritaville which opened this past May!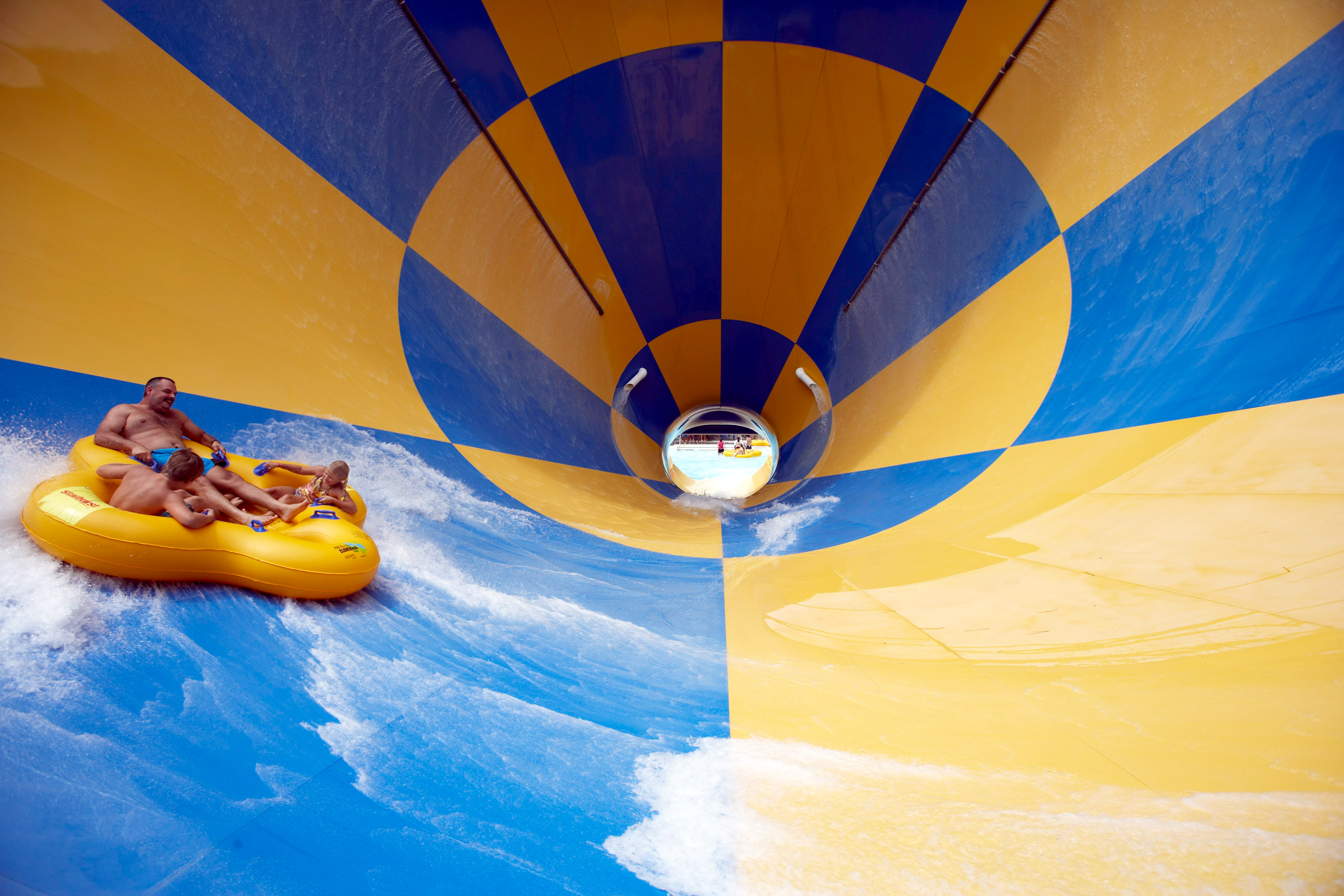 2. Move over Six Flags, it is White Water's season to shine! Next on our list is this famous waterpark located just outside of Atlanta. The fun never stops here whether you choose to float down the Lazy River or if you dare to take on the worlds tallest water slide, Divebomber.




3. Take it in town with the Piedmont Park Aquatic Center! Splash around in Atlanta's most popular public pool (courtesy of Piedmont Park Conservancy). With a $5 (and less) all-day admission pass, adults and children can enjoy four lap lanes, beach entry with a current channel for floating, concessions, pool-level locker rooms with showers and 15-minute adult swims.


4. Take a two hour cruise north and you can take a dip in Wildcat Creek, a beautiful natural creek with waterfalls, a deep swimming hole, and natural rock water slides. It is a part of the Lake Burton Wildlife Management and the perfect place for a nature lover to cool off in the middle of summer.


5. Tube down the Chestatee River! This perfect $6 adventure hosted by Appalachian Outfitters is the perfect way to enjoy the outdoors without overheating or breaking the bank. There are different distances to float starting at as little as 30-45 minutes and they even pick you up and drop you off at your start and end points! Can't make it up to the Chestatee? You can also "Shoot the Hooch" closer into town down the Chattahoochee river.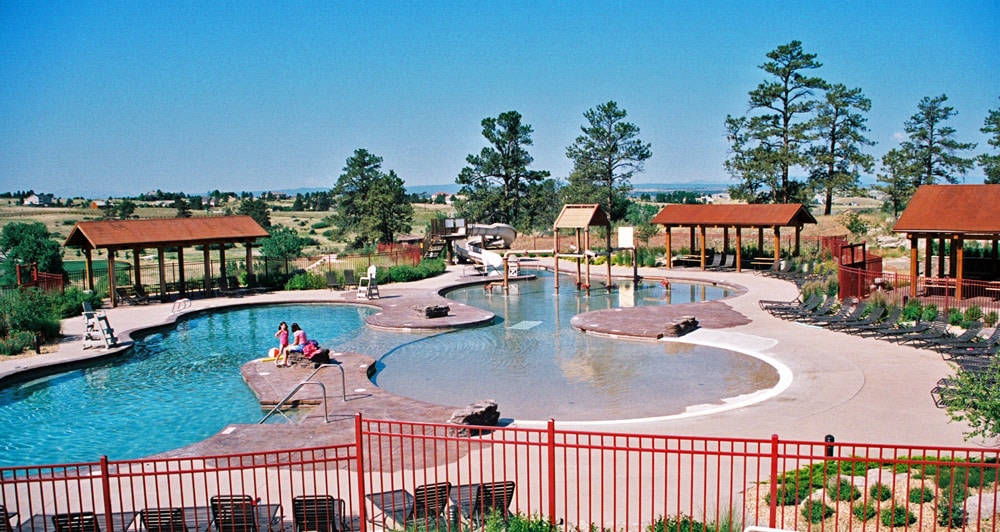 Looking for something more private? Community and neighborhood pools are also a great option. Looking for a home with a community or neighborhood pool? Be sure to contact us and we will find not only your dream home, but your dream pool so that you can cool off close to home.
---