Friday, November 10, 2017 / by Angela Hunter
Puppy Proofing Your Home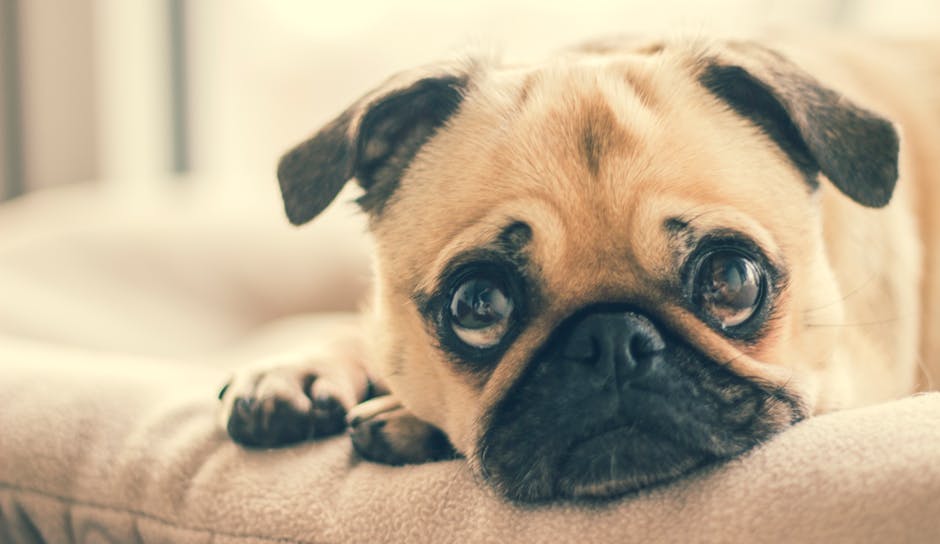 Today's the day, your little bundle of fur has finally arrived! After searching the web for countless hours, you found the right puppy for you and your family — and now the preparation begins.

As a nurturing pet lover, you will need to provide a safe environment for this little fur-baby. Preparing your home and yard for the new family member is like doing so for a inquisitive toddler — you want to eradicate any and all dangers. Your pup will want to inspect every electrical cord, every closet, and every rut in the yard, and they won't distinguish between your favorite pair of shoes and their chew toy. You're the only one able to make sure your dog (and your stuff!) will be safe from those puppy temptations.

Before your bundle of joy comes home, walk through your house and keep an eye out for these possible hazards.


In the Kitchen...
All sorts of interesting drawers, cabinets, and cords (not to mention smells and tastes) live in the kitchen. If he can get into a cabinet or drawer, your puppy will adventure inside. Childproof latches, which can be found at your local hardware store, prevent curious pups from investigating, while keeping potentially dangerous foods and cleaning supplies out of reach.
Power cords look like fun, new chew toys to a teething puppy. Tucking them out of reach, blocking them, or enclosing them in a PVC tube will prevent your dog's attention.


In the Bathroom...
Razors, pills, cotton swabs, and soap left within your dog's reach can easily make the bathroom a dangerous place for your puppy. Easily ingested items lying around can mean an emergency visit to your veterinarian. Put shampoos, soap, tissues, and accessories out of reach or inside a cabinet or drawer.
Particularly while your puppy is young, keep the toilet lid down always, or keep the bathroom door closed. A curious dog could jump into the bowl and be unable to get out. Use a trash can with a locking lid or stash it under the sink. Also, install childproof latches on the drawers and cabinets, and be sure to tuck dangling cords away, out of your pup's reach.
In the Bedroom...
Dogs are scent-oriented, this means they gravitate toward anything that smells like you. Shoes and clothing will quickly become toys if you don't safeguard them behind a closed closet door. Keep clothing and shoes picked up and put laundry in a tall, closed hamper. Hide jewelry, hair ties, coins, and other small ingestible items in containers or drawers. Shelter any exposed cords or wires. Many dogs like to retreat under the bed or wedge themselves behind furniture, so put up temporary blockades to prevent your puppy from hiding where they shouldn't.